What we do
Family Photography and Wedding Photography, affordable, fun and elegant!! When it comes to photography, we can handle Wedding, Family, Senior, Baby, Newborn, Kids, Birthday, Events, Receptions, Anniversaries, Missionary, Products. You name it, we can do it!! Our WHOLE goal is to bring you awesome pictures for a price that you can afford! You ALWAYS receive EVERY picture that we take, as well as our favorite pictures edited, and our prices kick trash!! $99 for a studio shoot or $129 for outdoor shoots, with ALL pictures and full printing rights — We provide
Photography in Salt Lake City, St. George, Spanish Fork, Payson, South Jordan, Draper, Orem, American Fork & surrounding areas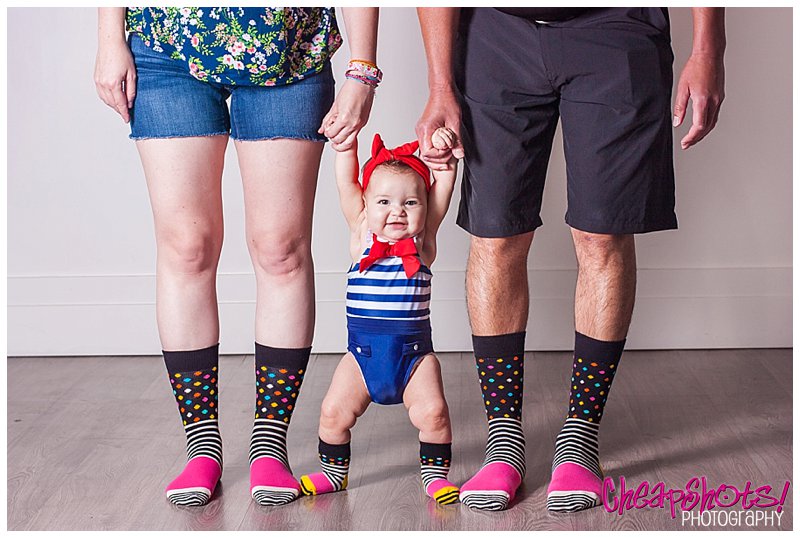 Meet Our Top Photographers
Are you looking to work with a photographer who is talented AND fun? Then you are in luck! Take a look some of the top photographers we have here at Cheapshots Photography. From weddings to families and beyond, our photographers can handle it all! These are our most requested (for good reason!) which means there is potentially a long wait to book with them so call NOW if you want the best of the best!
What our Clients say!
Not totally sold yet? That's ok. Here are a few of our past clients that will tell you what they experienced with our company!!